AN ARRAY OF EXPERTS
IN ONE PACKAGE
Leave the brunt of your IT staffing and infrastructural burdens to us through our professional services. Having served companies across many verticals, we have a proven record of accomplishment in talent scouting, recruitment, and continuous developments within the IT sphere. Using this service allows you to reorient your focus towards your company's goals, saving your time and resource from the tedious task of getting the right people with the right skillsets, trainability, and self sufficiency to champion the fluid demands of the IT industry. Often companies undertaking these tasks face time-consuming issues through recruitment cycles. Our professional services are seasoned at supporting IT teams to boost departmental efficiency, across people, process and systems.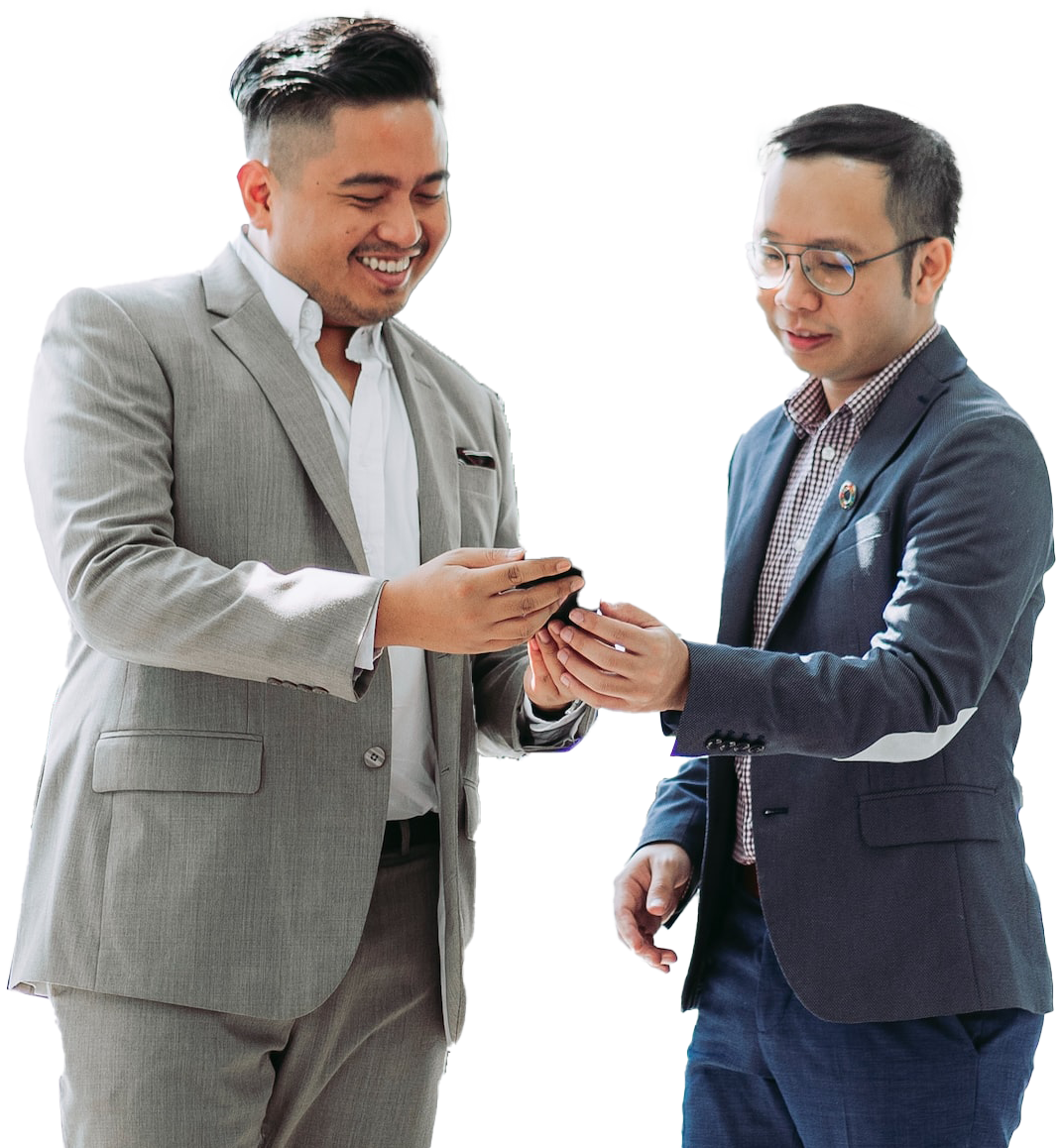 Professionals in the IT industry have a wide range of services they can offer, from consulting to actual implementation. Services may include: Supporting the IT department or company with their day-to-day tasks. Identifying areas for improvement or ways to improve efficiency. Conducting audits and recommending improvements to existing processes. Determining if new technology is worth implementing. Creating and implementing a new system or process. Training employees to use new technologies. Providing extra support when IT is overloaded with work. Setting up a new computer system, including hardware and software installation. Upgrading an existing system to improve speed and performance. Optimizing an existing system to make it run more efficiently. Fixing issues with computers, software, and networks. Creating a new website or revamping an existing one to make it more user-friendly and effective.
As part of our professional services, we are known for our exceptional staffing services at Comquest. Staffing is a time-consuming and complex process that involves many different tasks. Finding qualified candidates, organizing interviews, and managing the onboarding process can be a real challenge for many employers. Fortunately, there are a number of services available that can help to simplify the staffing process and make it easier to find the right employees. These services include: Services like these can make it much easier to find the right candidates and get them up to speed quickly so that they can start contributing right away. They can also help you to save time and money by reducing the need for additional staff members. These services are especially useful for companies with seasonal or temporary needs as they allow you to scale up or down as needed without having to hire and train new employees.