ADAPTING IN
DYNAMIC TIMES
Often your IT teams will be confronted by day-to-day overloads skillset challenges and legacy infrastructure issues. Ou services ensure the elimination of bottlenecks surrounding the changing demands of the IT landscape. They are geared to safeguard your company's ability to cope with volatile macroeconomic environments, play catch up with evolving technologies and meet regulatory compliance. Our role as a Managed Services Provider is to fulfill gaps in IT skills across your existing teams.
Your company will be able to relieve your IT burdens. Our specialized expertise ensures security, quality and adaptability across the IT spectrum through revolutionary solutions such as DevOps, database management, application servers, fusion middleware, and operating systems.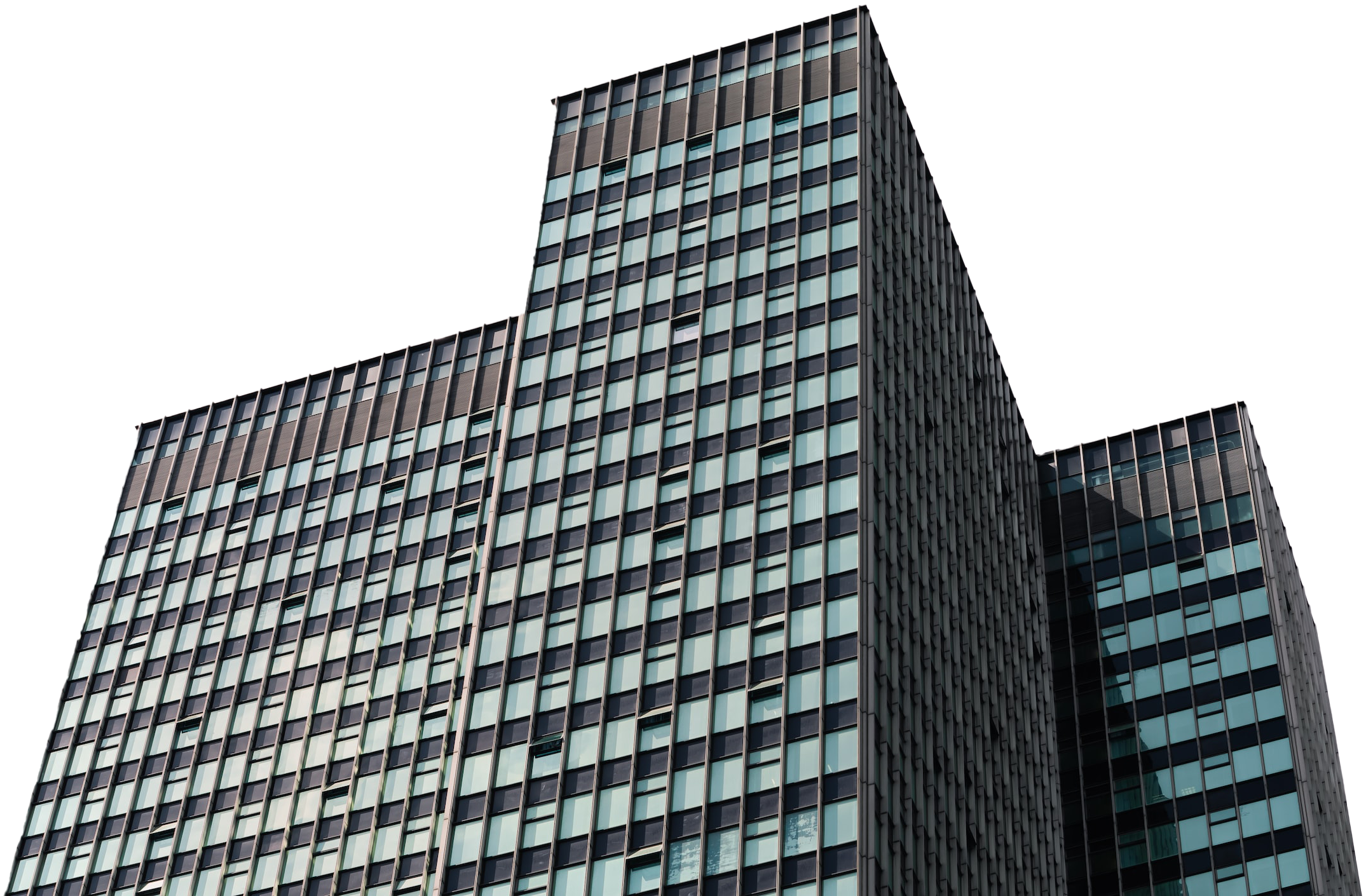 Why Comquest for Managed Services?
Security-first approach.
We approach your IT infrastructure with a security-first thinking, insulating your business from cyber-attacks and security lapses. In the unfortunate event of an attack, our MSP model tightens up defence and facilitates quick recovery, creating a strong differentiator for you in the market.
Quality is priority.
Quality is top priority and we believe in sustainable solutions, custom-made for your long-term needs. We offer MSP solutions in the domains of DevOps, Database Management, Application Servers, Fusion Middleware and Operating Systems.
Adept at emerging technologies and trends.
We're adept at emerging technologies—from multi-cloud environments to IoT, Blockchain and automation offerings—giving you the leading edge over competition.
Futuristic, outcome-based models.
Our futuristic models offer security, scalability and cost advantages and hinge more on XLAs, in addition to the traditional SLAs.
DevOps

The future is DevOps. It brings agility into software development while maintaining software quality with Docker Containers. With an Enterprise DevOps Platform, developers, infrastructure administrators, quality assurance and operations professionals begin collaborating early, anticipate potential problems and incorporate proactive feedback throughout the development cycle.

With extensive experience in DevOps, we provide comprehensive DevOps services—spanning strategy, planning, execution and managed services. Our DevOps Assessment Framework maximizes multifold benefits for customers on their DevOps investment.
Database Support

As a Managed Services Provider, we help you operationalize your data with a team of database experts. From regular to strategic initiatives, we provide a vast repertoire of services—from implementations, optimizations, upgrades to ongoing support, specialized and tailor-made services and cross-database migration and analytics solutions for customers to work with. We handle all contemporary databases including Hadoop, Oracle, Mongo, NoSQL, MySQL, DB2 and other major databases.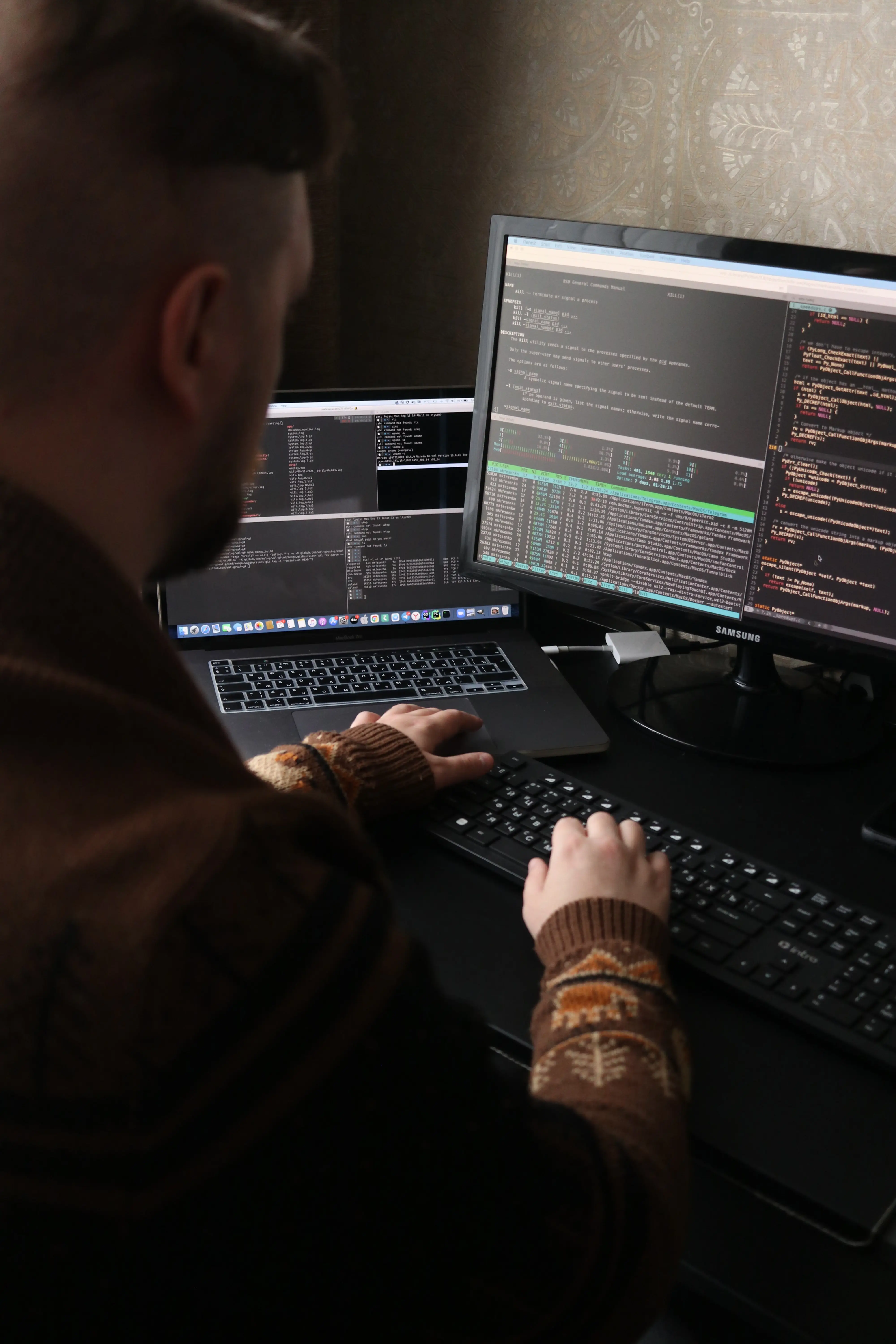 Application Server Management

Our Application Server Management services are best-in-class and customized to your business operations and IT needs. We handle an array of application managed services, reducing your workload in handling the direct responsibilities of managing the unique attributes of a particular server:

JBoss We are adept at JBoss servers, which tailored for developers, with dynamic features like hot deployment and on-the-fly flexibility. JBoss is a division of Red Hat provides support for the JBoss open source application server program and related middleware services marketed under the JBoss Enterprise Middleware brand.

Oracle WebLogic We specialize in Oracle WebLogic administration, an application server containing Java 2 Platform and Enterprise Edition (J2EE) technologies.

Internet Information Server (IIS) We have highly proficient SMEs, adept at configuring an IIS 7 Web Server to Serve Content, Process Requests for an IIS 7 Web Server, Delegating Site and Application Management and Monitoring Activity on the Server. IIS are one of the most popular web servers from Microsoft and are used to host and provide Internet-based services to ASP.NET and ASP Web.
Operating Systems

Data Center Consulting Services is an enterprise-wide, consultative approach to help manage the client's mission-critical environments. The services encompass the entire lifecycle including assessment, strategy, and design to implementation and operational services. We, as an organization possesses the expertise, proven methodologies, and tools to help you manage your data center investments, improve operations performance and deliver better business results.

Data Center IT Disaster Recovery Assessment Services provide an analysis and assessment of client data centers, computer rooms, and mission critical facilities and their ability to withstand disasters from the perspective of IT network and systems performance.

IT Storage and Data Protection Consulting Services provide a comprehensive analysis of storage, storage area network, and data security within the enterprise network. Our storage area network specialists work with the latest design tools and perform a vendor agnostic consultative program to focus upon key requirements.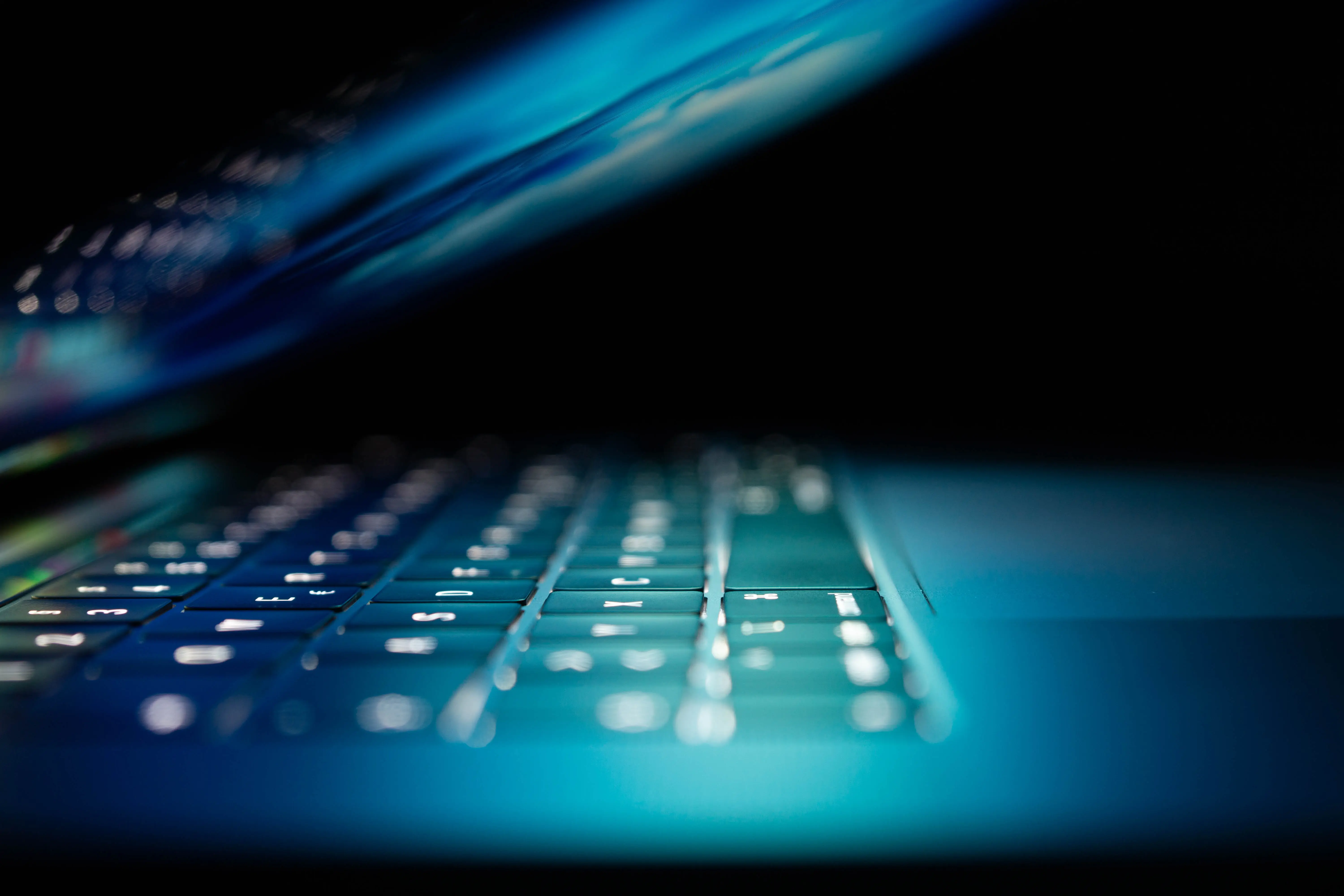 Fusion Middleware – Oracle and TIBCO

Oracle - Oracle Fusion Middleware (FMW) consists of comprehensive family of products from the Oracle Corporation spanning multiple services, including Java EE, developer tools, integration services, business intelligence, collaboration, and content management.

We are an Oracle Platinum Partner-we were one among the first set of 11 companies in North America to become an Oracle SOA Pillar partner. We specialize in delivering custom-made Oracle FMW products tailored to your business needs.

Our Benefits Analysis and Planning Service helps customers address issues in creating agile and intelligent business applications. Oracle Service Oriented Architecture (SOA) is used to integrate services with the infrastructure. Using SOA, we are able to reuse the legacy systems, thus saving the cost of having to go through a complete technology revamp.

TIBCO - We provide support and timely response and resolution to problems with TIBCO products. Leveraging highly-skilled support engineers well-versed, not only in TIBCO architecture but also in a broad spectrum of other third-party platforms and applications, we deliver outstanding solutions and support to TIBCO clients.
Monitoring Tools

IBM® Spectrum Control™ is a comprehensive solution that can significantly improve monitoring, automation and analytics capabilities in multivendor storage environments. IBM Spectrum Control helps manage storage systems, software-defined storage, storage-area network (SAN) fabrics and devices. Storage can be seen from multiple perspectives, including departmental, application and server views. IBM Spectrum Control helps simplify provisioning, tier optimization, performance management and data replication processes.

Apache Ambari project is aimed at making Hadoop management simpler by developing software for provisioning, managing, and monitoring Apache Hadoop clusters. Ambari provides an intuitive, easy-to-use Hadoop management web UI backed by its RESTful APIs.

Apache ZooKeeper is an effort to develop and maintain an open-source server which enables highly reliable distributed coordination. ZooKeeper is a centralized service for maintaining configuration information, naming, providing distributed synchronization, and providing group services.

Apache Oozie is a server-based workflow scheduling system to manage Hadoop jobs. Workflows in Oozie are defined as a collection of control flow and action nodes in a directed acyclic graph.

Oracle Enterprise Manager (OEM or EM) is a set of web-based tools aimed at managing software and hardware produced by Oracle Corporation as well as by some non-Oracle entities.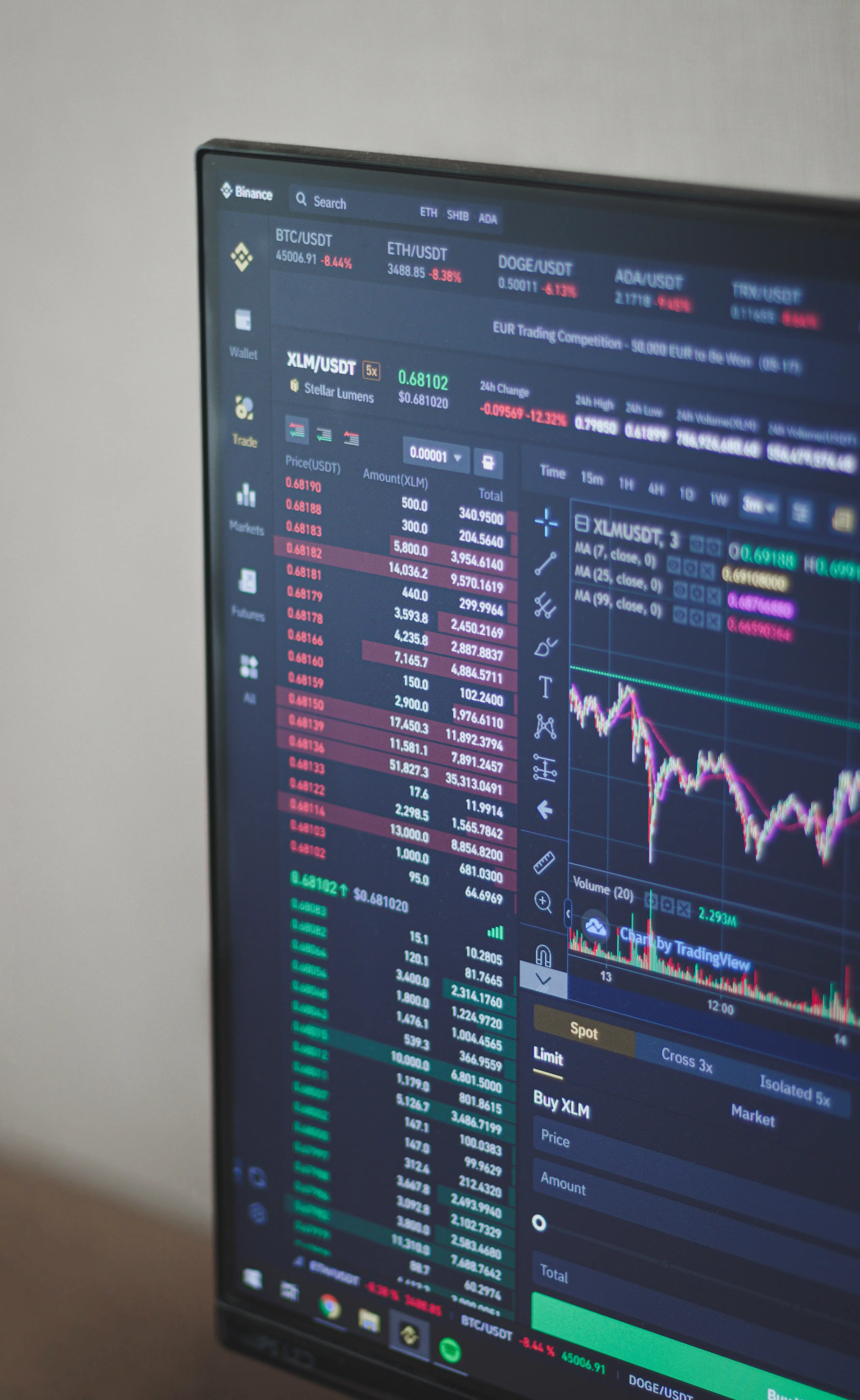 Storage

Scale-out network-attached storage (NAS) is a simple and scalable platform to build a scale-out data lake and persist enterprise files of all sizes that scale from terabytes to petabytes in a single cluster. It enables you to consolidate storage silos, improve storage utilization and reduce costs while providing you a platform to run today and tomorrow's workloads.