APPLICATIONS THAT
MATCH YOUR NEEDS
Our best-in-class Application Development and Maintenance services cover all bases of your app development lifecycle. We use our core strength in automation and digitalization to tailor mission-critical application through our own suite of IP Solutions, added with open-source technologies and frameworks, plug-and-play components, and connectors along with our partner offerings.
We take pride in providing transparency and predictability throughout. Our decorated maintenance and support being ever present to ensure access to rapid problem resolution, reduces times and cost during App development. This uplifts your decision-making process and provides you with the highest level of control during deployment.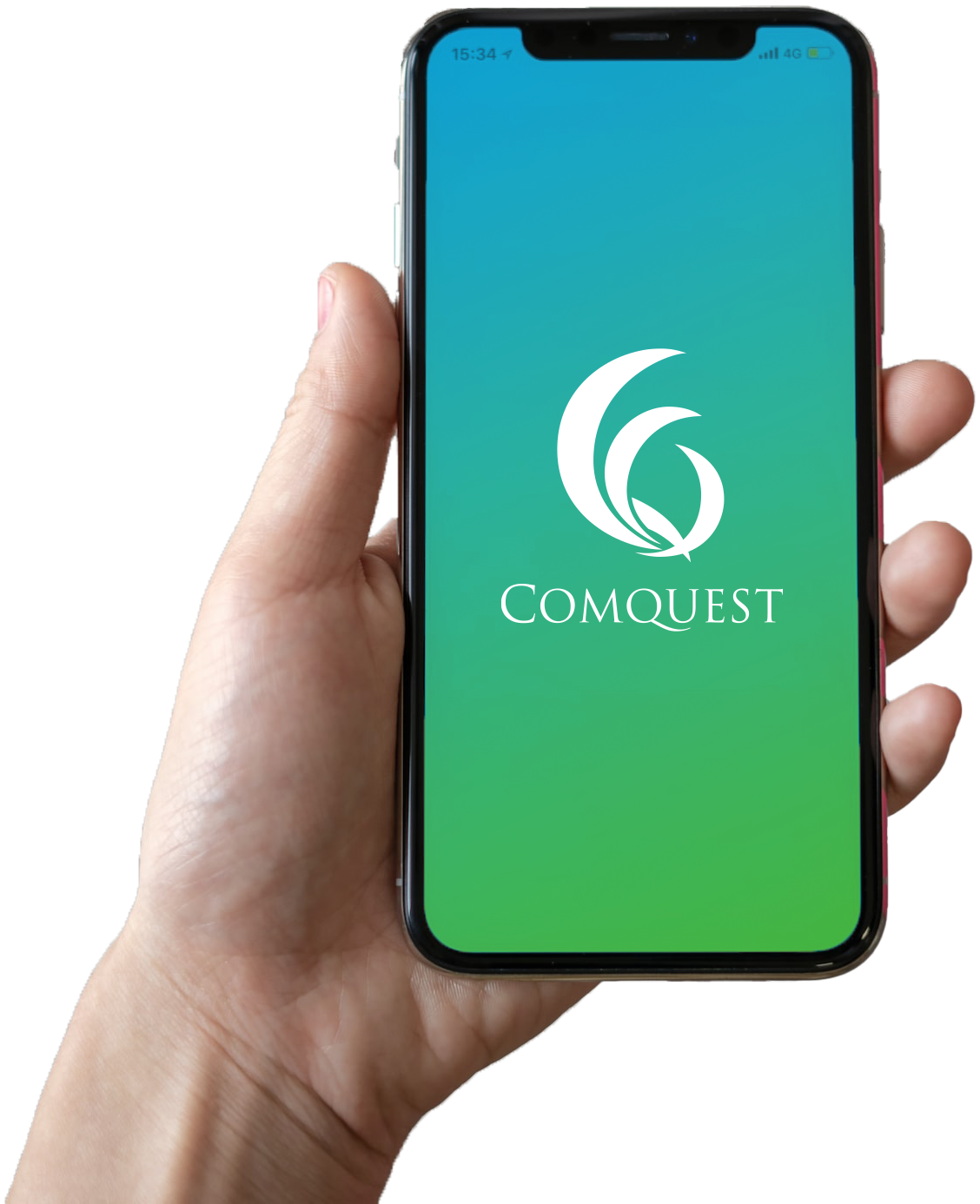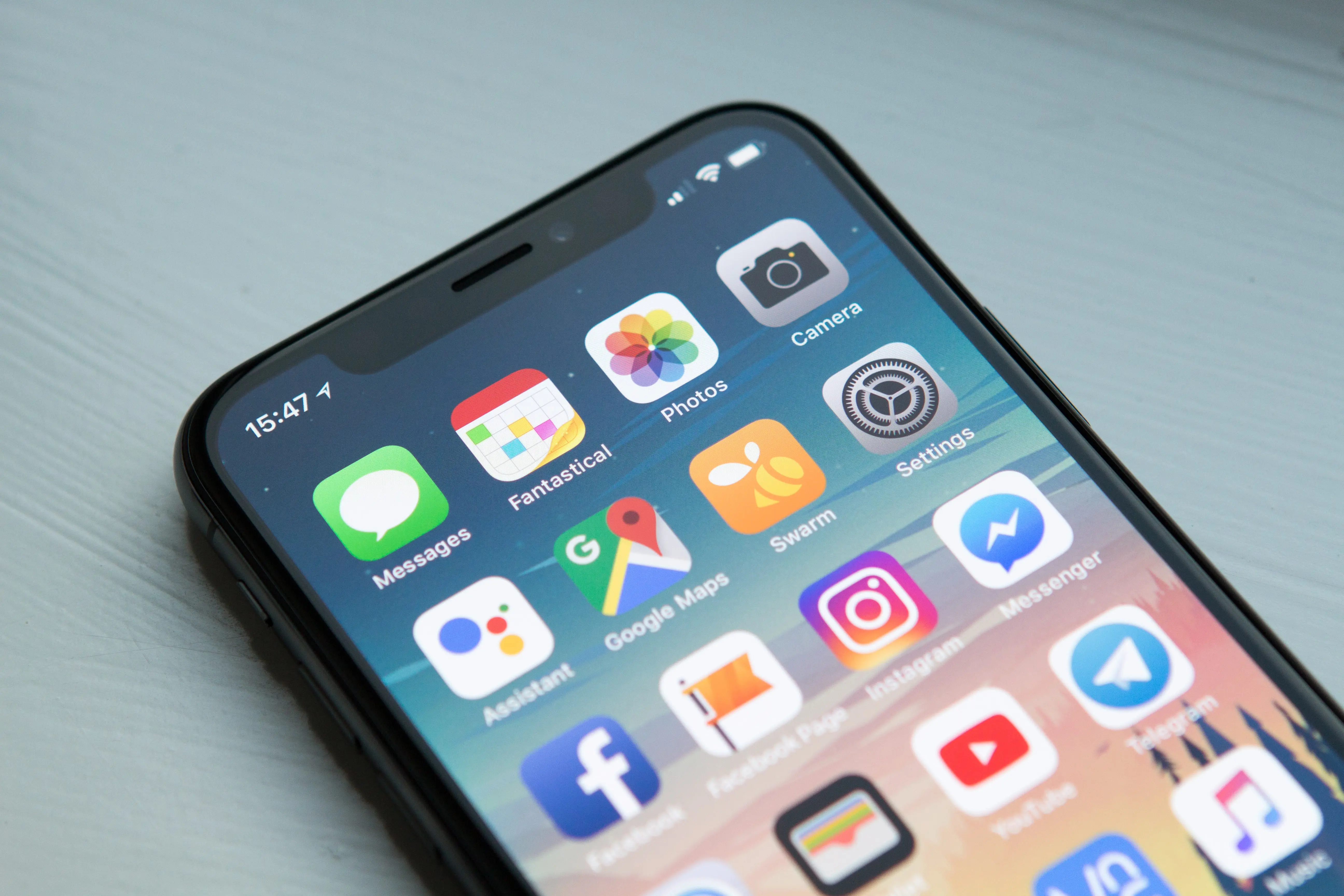 Application Development
Our development practices and methodologies are in line with the CMMi L5 Version 1.3 quality standards. This ensures adherence to published processes and metrics, thereby, ensuring transparency and predictability.
The ready availability of resources in our high performance CoE, ensures optimal deployment of resources, use of industry best practices adapted to unique customer needs, access to our central pool of experts, consistent and proven methodologies, quick problem resolution aligned with business goals, reduced cost and time outlay during the product development lifecycle and providing specialized training and comprehensive support.
Our Global Delivery Methodology ensures rapid building and deployment of solutions. It enables you to choose a sourcing strategy best suited to your requirements keeping in mind factors such as risk mitigation, location proximity, cost optimization, cultural alignment and language capabilities.
Application Maintenance & Support
Our Application Maintenance and Support services cover architecture assessment and consulting, application maintenance and support, business process integration and reengineering.
Our support team comprises experts with rich experience in managing and maintaining business transformation projects, real-time, mission-critical enterprise applications and products, large and complex transaction processing and database-oriented N-tier applications. Our resources come with years of experience in using cutting-edge technology innovation, processes, frameworks and techniques.
We offer a mix of onsite, proximity and offshore engagement for all our support services. With a high level of transparency, our support model allows you to take decisions based on your requirements of proximity and helps you exercise a high level of control throughout an engagement. Our services allow a high level of transparency and stringently adhere to agreed SLAs.