DIGITAL EXPERIENCES THAT
CREATE BREAKTHROUGHS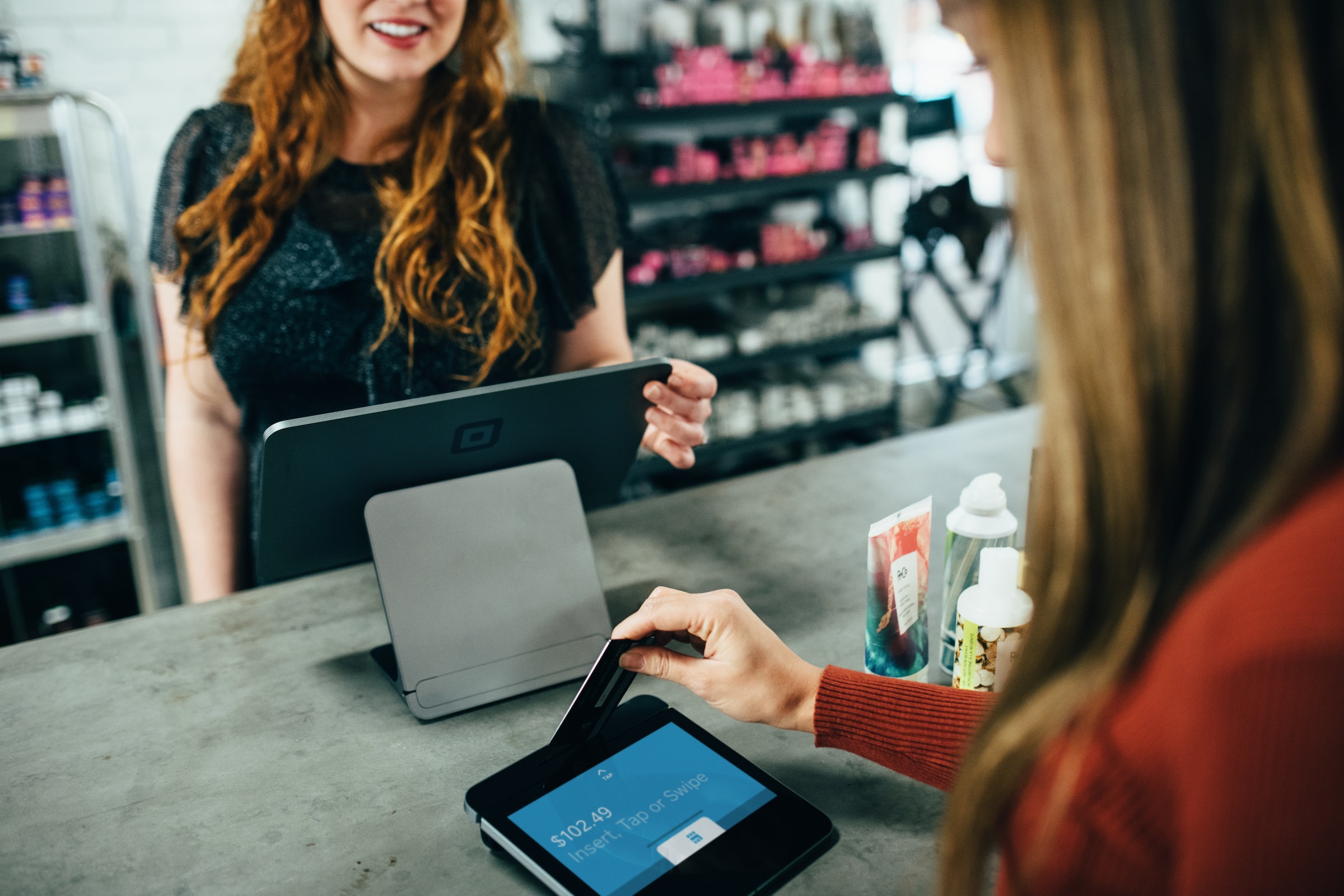 Data science is changing the way Energy & Utilities industry functions. Big Data and predictive intelligence help improve asset performance, increase asset availability, and reduce downtimes.
With our technology, advanced predictive analytics and decision intelligence platforms, we help our customers in the power industry (Generation, Transmission and Distribution) tackle challenges, maximize their capabilities and respond effectively to constant market changes. Our state-of-the-art solutions add value and increase the overall efficiency of asset-intensive utilities through predictive maintenance and remote monitoring of plants.
We have a strong team of power industry domain consultants and subject matter experts in Process Control, Automation and Plant Operations and Maintenance (boiler, turbine and generator) who come with decades of experience working in power plants.
Our main areas of focus include decision intelligence, real-time monitoring and integrated visualization, plant performance improvement, asset monitoring and diagnostics, preventive maintenance and predictive analytics with real-time integration to DCS / SCADA, Historian EAM, ERP, GIS, DMS and OMS applications.