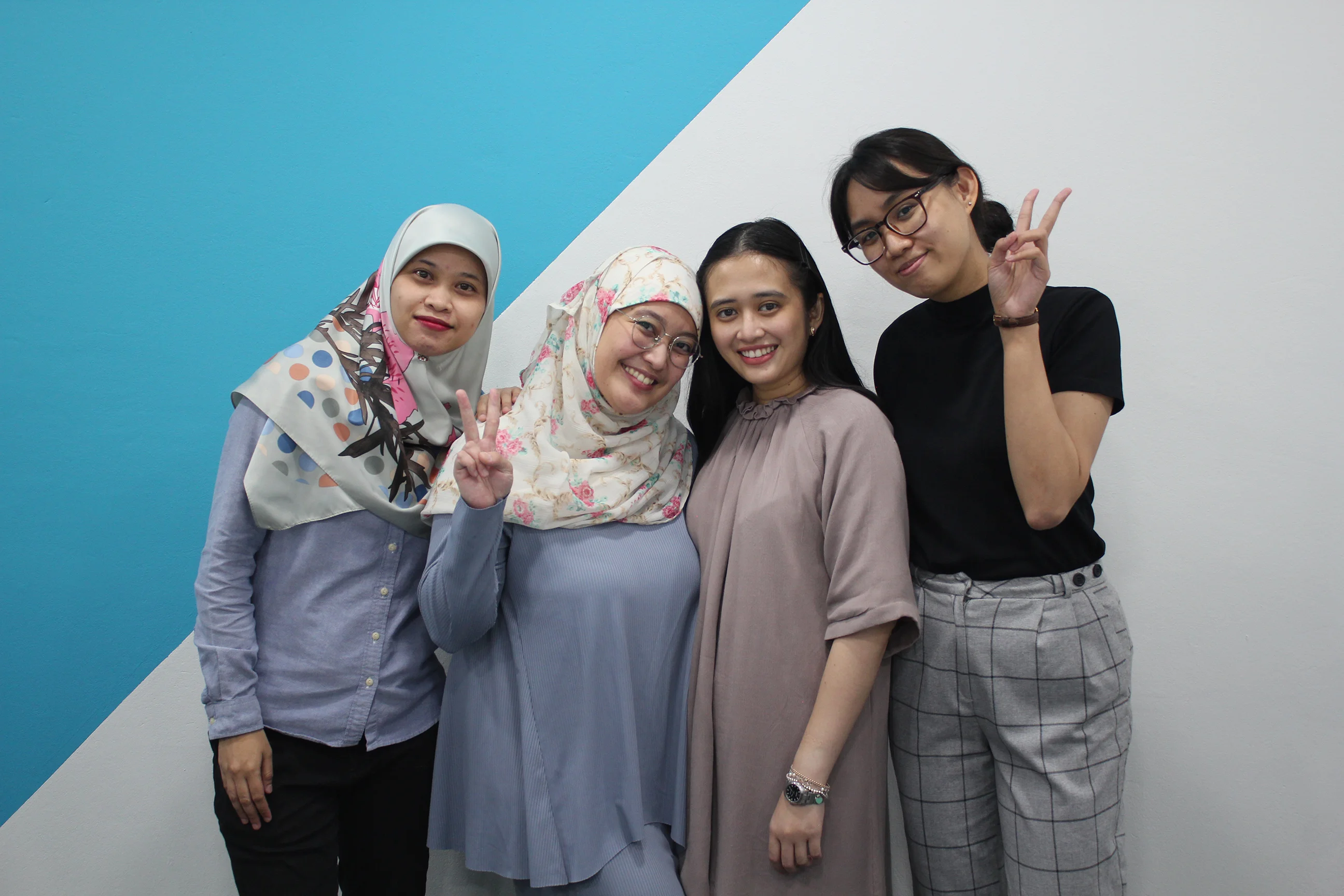 About Us
Comquest is a joint venture company between Bahwan CyberTek (BCT) from Sultanate of Oman and eSipadu Systems Sdn Bhd, a company within the Darussalam Assets Sdn Bhd group of companies.
Using growth accelerators and innovative outcome-based business models, Comquest can help companies adapt their operations in the digital age. Comquest caters to the end-to-end outsourcing needs of the customers in Brunei Darussalam.
Our Vision
To be a partner of choice for Digital Transformation.
Our Mission
Enabling Customer transformation by integrating the power of cutting-edge technology with world class telecommunications facility.
Delivering Customers Experience With Joy

We Build Together, Fast & Flexible

We Embrace & Encourage Change

We Believe in Emphathy and Action