AI-DRIVEN TEHNOLOGY TO
TRANSFORM OIL & GAS
COMPANIES INTO SMART
ENTERPRISES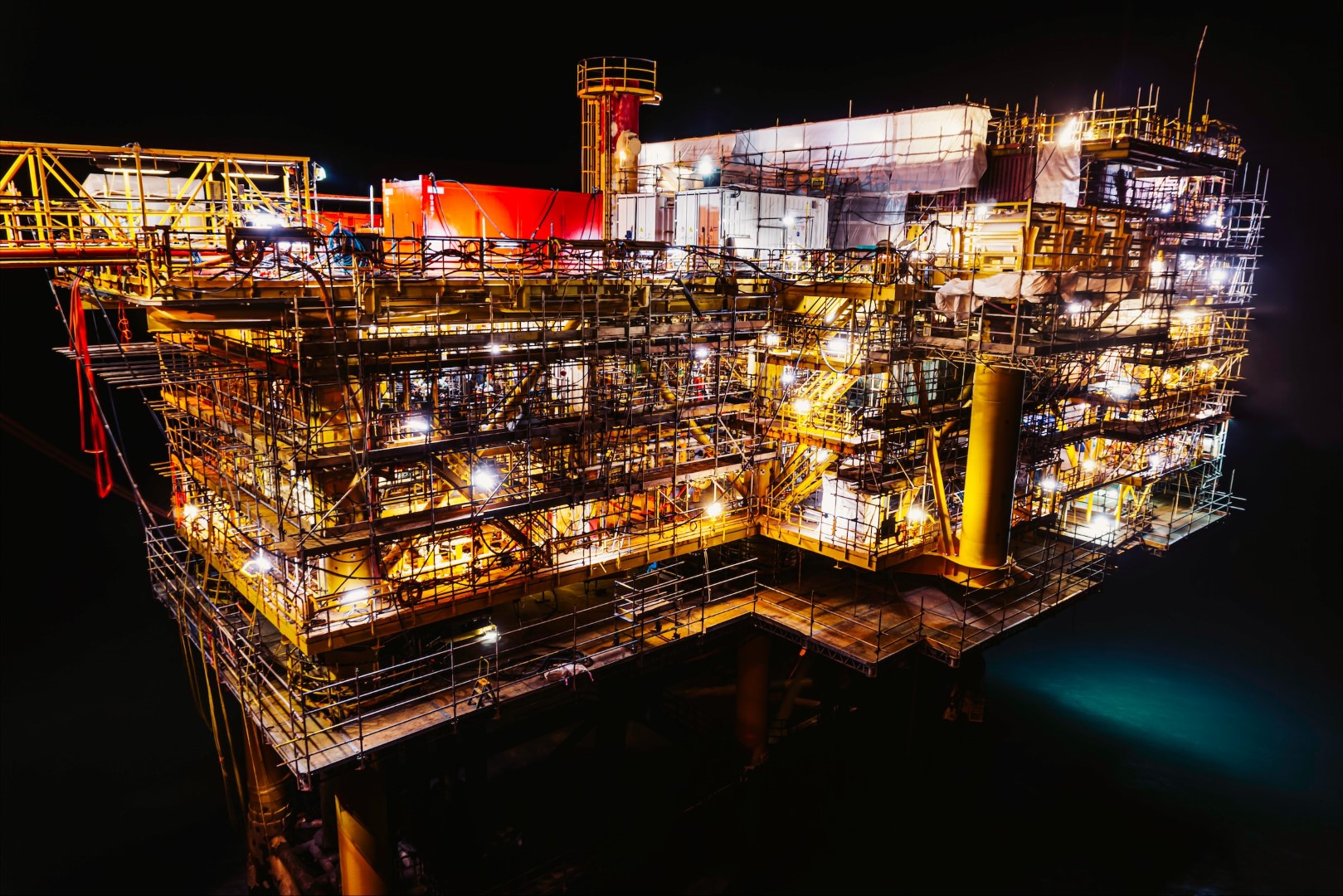 Highly volatile prices, increasingly stringent HSE regulations and worsening fiscal deficits raise uncertainty in the Oil & Gas sector.
The industry is going through a major disruption, and we have technological solutions designed to weather the micro and macro challenges of the sector.
Midstream solutions
We offer large-scale mission-critical proprietary applications for oil and gas companies delivering immense value, productivity and efficiency through Transport Management, In-Vehicle Monitoring, Rig Movement and Journey Management. We provide fourth-party logistics (4PL) services to leading land-based Oil & Gas companies and help bring about reduction in the overall logistics costs while minimizing end-to-end rig move time enhancing operational efficiency and raising the levels of Health Safety Environment (HSE) compliance and performance.
Upstream solutions
Our advanced analytics products help Oil & Gas companies achieve superior performance by using real-time data from several types of sources to provide intelligent business insights. We help Oil & Gas companies streamline operations, comply with regulations and drive profits by seamlessly integrating information flow and intelligence from Oil & Gas assets to operations, maintenance, and trading systems.
Oil marketing/transportation
We also help oil marketing companies to track customer complaints/feedback, enhance customer satisfaction, and increase revenue.
Our digital transformation solutions for Oil & Gas span from Exploration and Production to Retailing. For Exploration and Production, we offer digital solutions in the areas of Supply Chain Optimization, Geo Data Management and Digital Asset Analytics. Under Retail Supply Chain, we offer solutions in the areas of Fuel Station Automation and Supply Chain Planning & Delivery Management. For retailing, we offer solutions in the areas of social, feedback and complaint management.
Comquest Solution for Oil & Gas