PAVING THE PATH FOR
SMART GOVERNMENTS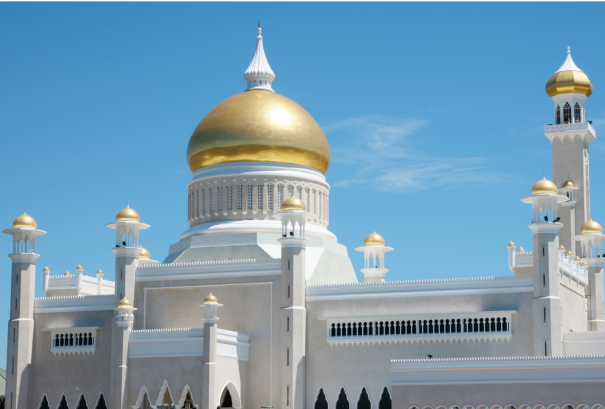 The dawn of smart governance is here, and it's making its way across the globe as rapidly as IR4.0. Smart Cities have been earmarked in dozens of national development plans, digitalization and economic recovery taking precedence for most. A global pandemic, in retrospect, had inherently catapulted the world's digital developments in rapid succession, as visibly reflected in Brunei.
Digital transformation of the Brunei government improves the two-way relationship between our nation and its citizens, ensuring better information and service delivery, providing safety assurance and better handling of citizen demands. The complex scope of Smart Governance makes the simplification of processes even more significant, particularly for end-users - from traffic management to weather predictions, to citizen documentation and tax processing - cohesively and effectively improving the manners of which citizens can navigate IR4.0.
Our vast experience in the e-Government ecosystem spanning across ministries nationwide, gives us a wider perspective in understanding the challenges and complexities of managing large system implementations.
Our proven, award-winning solutions play a pivotal role in e-Government programs to bridge digital gaps in things like payment aggregation, public asset management, and citizen data management & analytics.