INTELLIGENT NEXT-GEN
DIGITAL SUPPLY CHAINS THAT
TRANSFORM BUSINESSES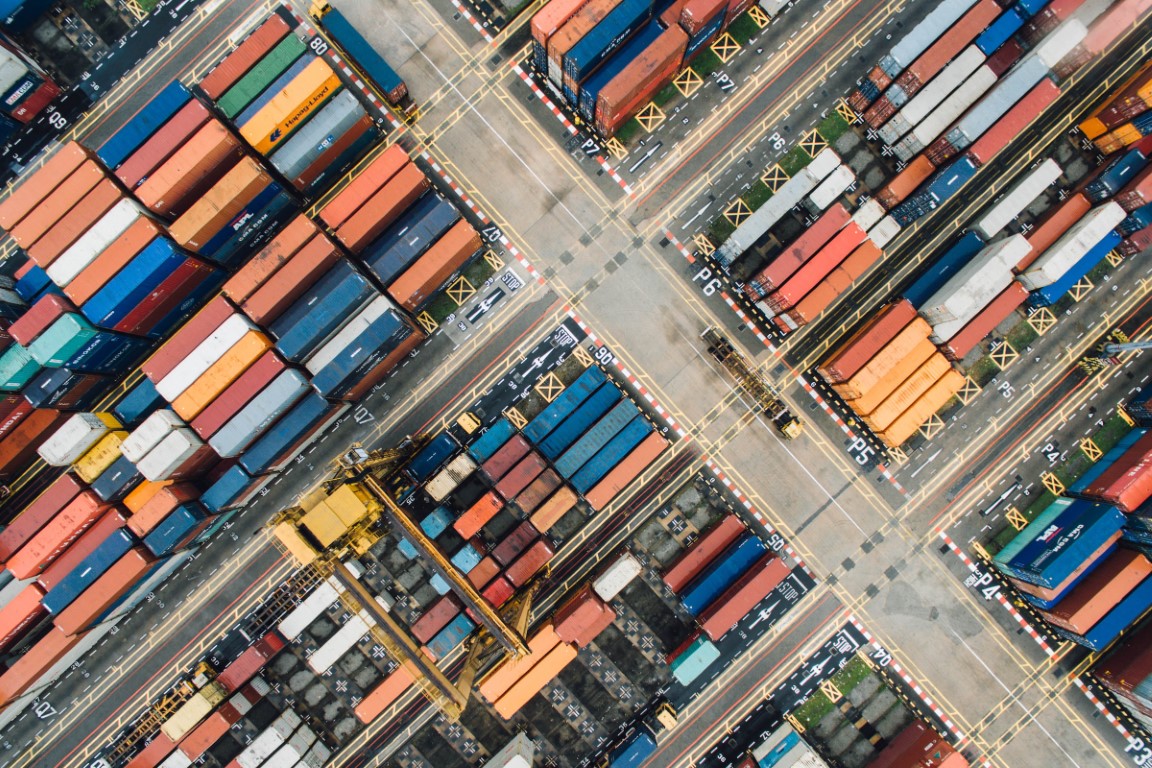 Advanced digital technologies such IoT, Artificial Intelligence, Machine Learning, Block chain, Predictive Analytics and Real-Time Data are continuously transforming traditional supply chains into intelligent smarter ones.
Our futuristic supply chain solutions use IoT, sensors and other digital technologies to assess, track, monitor and manage end-to-end logistics operations. Automated from start to end, they help logistics operators improve performance and meet customer expectations.